It was a two-year journey that included IUI failures, dating disasters, a tonne of self-doubt and hitting emotional roadblocks.
For some reason though, every failure and curveball didn't push me off path. I learnt a whole bunch and that's why I've created Kbuti.
These courses are designed to put you in the driver's seat as you navigate and carve out your own unique conception path.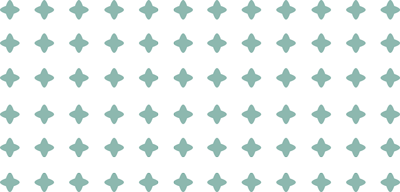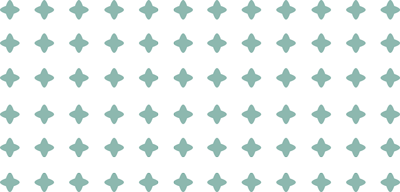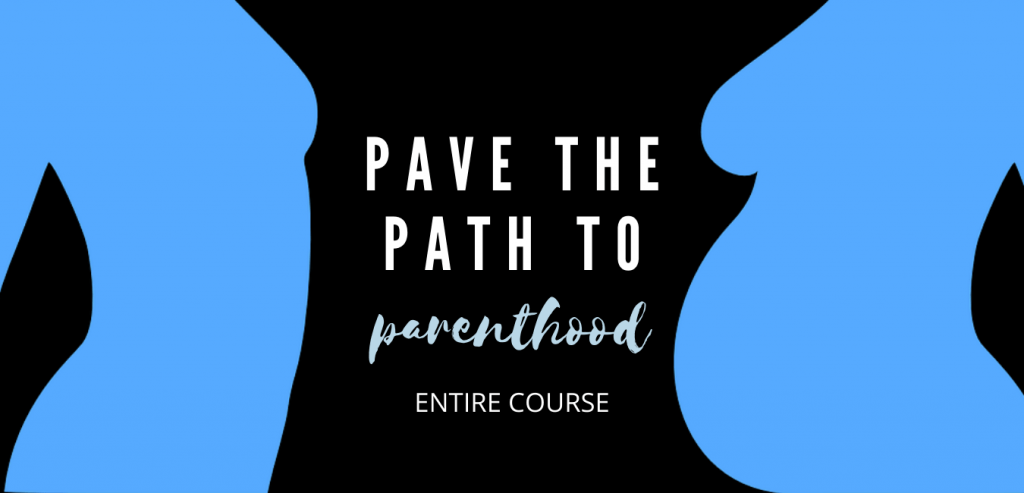 'Pave The Path to Parenthood' has been created to help you carve out your own conception path using a donor.
I have created a series of short courses so you carve out your own conception path using a donor.
You might be socially or medically conception challenged or a combination of both.
And while you might not be humping your way to a baby, you're possibly about to or are already navigating a bunch of speed humps on your unique journey to parenthood.
If you're trying to find your way, streamline and refine what you're already doing or looking to reinforce and seek out support and further guidance, the 'Pave The Path to Parenthood'  system was designed specifically for you.  It only contains the info you need and nothing you don't.
Our course has been broken down into individual courses so you can purchase only the bits you're looking to get more info on or purchase at a price and pace that suits you.
Each course consists of video's and text so you can digest the info the way you prefer. Some have extra resources, must-have downloadable documents and quizzes to ensure you get the most out of each one and push you forward no matter where you currently are on this mission.
Our
holistic health approach combined with the big picture of donor-conception
will have you leave the overwhelm, hopelessness and stress behind.
You will feel empowered, clearer and have a stronger mindset so you can make informed decisions as you push through your conception challenges whether it's simply tweaking your diet or getting savvy with seeking swimmers.
We are updating our content and adding more constantly so you're getting the latest and most practical info without all the noise. This is a swift path to get you to parenthood!
Keen to check it out?
Click the button below to access your free Discovery Course.
Grab your copy of a Pre-Conception Agreement written in 2021 written by our DC Family Lawyer

Want to connect with donors?

Chat with other like-minded recips and DC peeps?

Want to cut out the noise and get all your resources in one spot?

Find support as you piece together your child's bio connections?

Unite with others who are advocating change and pushing for rights of those who are donor conceived?

Kbuti Membership
We'll be launching our membership soon so throw down your contact details here so we can let you know when we're up and running.